Worship & Sun School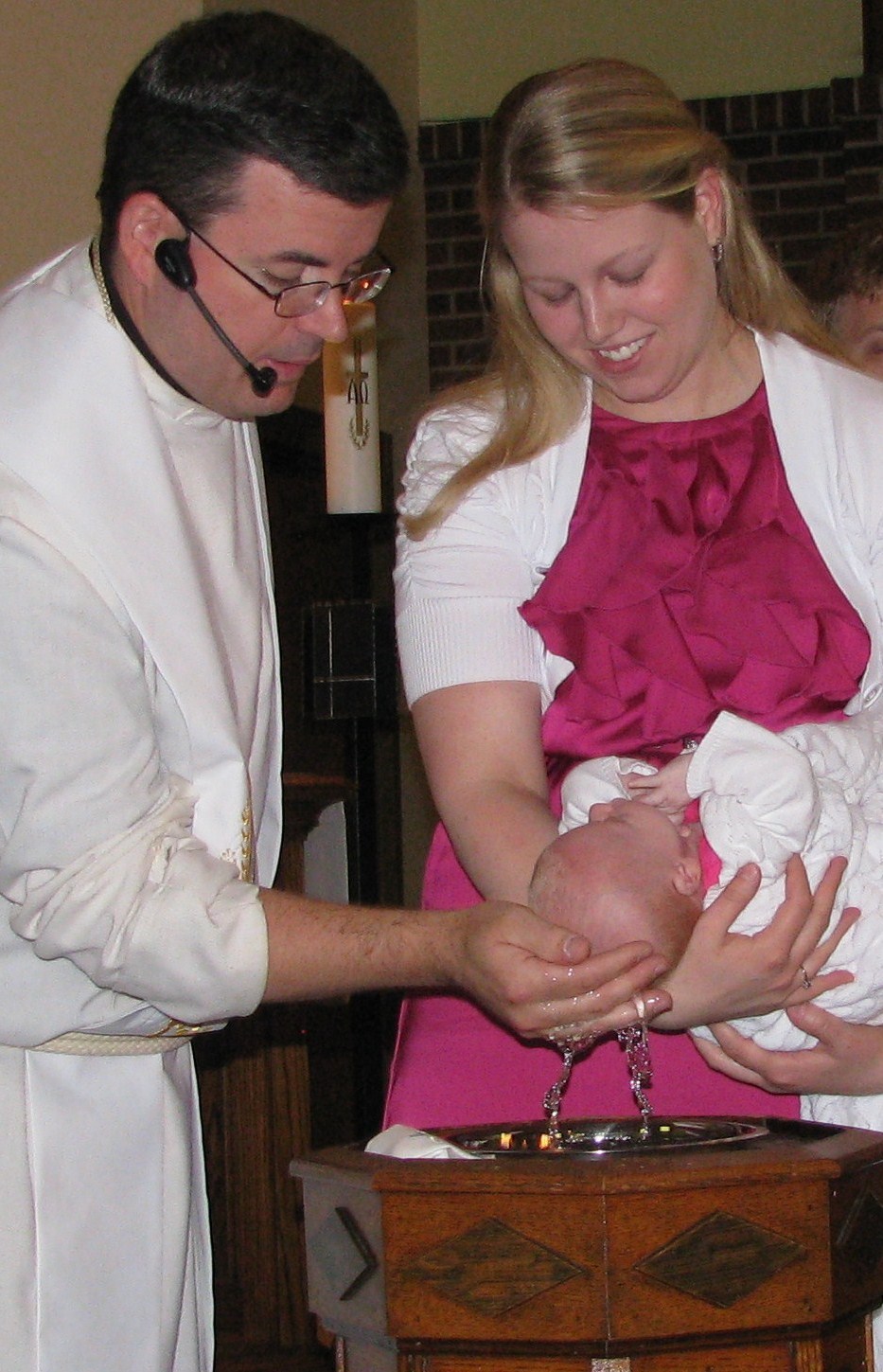 Sundays we offer two worship opportunities:
         8:30AM Contemporary Worship     &     10AM Traditional Worship
You will hear the same Bible based teaching at both services.  Music at the contemporary service involves modern praise songs in place of traditional hymns and liturgy.
Because it is our most popular service, we offer Sunday School during the Traditional worship time.  Children attend worship for the first part of the service through a children's message.  Following their message, children ages 4 through 6th grade are dismissed for Sunday School.  We use rotational model lessons which creatively make God's word come alive.